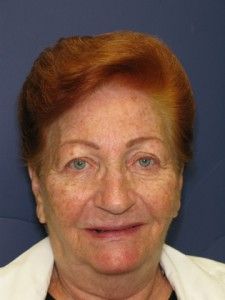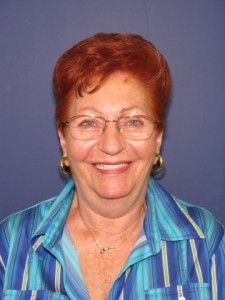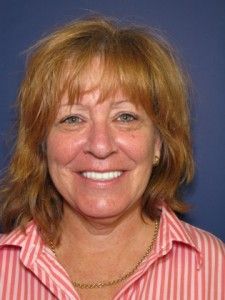 Below are real testimonials from satisfied patients of Dr. Jay Ajmo. Read the reviews to get a sense of how we treat our patients, and then schedule a free consultation for dental implants!
John
My dental implants feel like my real teeth and my smile looks great. I am really happy with the results!
Patricia
As always, my experience with Dr.Jay Ajmo DDS and his staff was outstanding. From the warm friendly greetings from Elizabeth and Amy to the care provided by Jen and Dr. Ajmo, it felt warm and comfortable. Always a pleasure to be there, and this is coming from a person who previously had a dental phobia, but no more! Dr. Ajmo and his entire team have always gone the extra mile to make my experiences pleasant. And I love love my smile!

Check them out and tell them Patty the former dental chicken sent you!
Linda
I have been a patient of Dr. Ajmo's for over 22 years. He is a fantastic dentist with a genuine bedside manner. I trust him and his staff 100%. I have even asked his opinion when I had dental questions about my children. Even though he does not see children as patients, I know my children will go to him when they are older. Whenever I hear someone asking about a dentist, I always tell them to see Dr. Ajmo. Jen, the hygenist, is very thorough. She always makes me feel comfortable. I cannot say enough about Dr. Ajmo and his staff.
Jan
Dr. Jay cares about my priorities and applies his skills to helping me achieve my dental goals. His whole staff is the happiest group that I've ever encountered and I think that speaks well to the management of the office, which is also important to me.
Schedule a Dental Implants Consultation
If you are missing one or more teeth and would like a permanent tooth replacement solution, come talk to Dr. Jay Ajmo about dental implants. No other tooth replacement option has the durability and longevity dental implants can offer. To find out if you are a good candidate for dental implants, please contact PGA Center for Advanced Dentistry to schedule a free consultation with our talented and friendly team. Dr. Jay Ajmo, DDS, is an expert in the dental implants field and would love to help you today! Gain your smile back with dental implants and feel a sense of normalcy once again!